About Me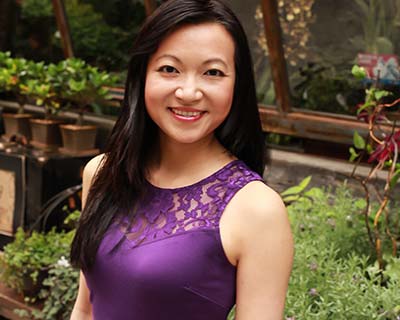 What is a Health Coach?
A Health Coach is a supportive mentor who helps clients feel their best through food and lifestyle changes and personalized, one-on-one encouragement.
What makes a Health Coach unique?
To live a vibrant life, we all need holistic support. And as a Health Coach, that guidance and accountability - from exercise and nutrition to relationships, career, and spirituality.
As a coach, I put the power back in YOUR hands.
Learn more about my training and my unique approach to health coaching.
Are you curious about how health coaching can help you? Let's talk. Schedule an initial consultation with me today.
I received my training from the Institute for Integrative Nutrition*, where I studied a variety of dietary theories and practical lifestyle coaching methods. With my knowledge, we co-create completely personalized actions based on your goals to move you toward your ideal vision of health within your unique body, lifestyle, preferences, and resources.
Stacy Young is passionate about living a healthy lifestyle. She is a Board Certified Health Coach who graduated from The Institute of Integrative Nutrition. In addition, she's also a graduate of Baruch College with a degree in Psychology. She's passionate about using food as medicine. She helps clients recharge their life to improve digestive health, increase energy, detox and boost immunity. She uses essential oils as part of her healing tools. Her passion is to empower families to take control of their health and live up to their full potential. She believes healthy can be simple, delicious, fun and affordable!
Sleep Support
Emotional Health & Stress
Digestive Support
Pain Support
Weight Management
Natural Anti-Aging Skin Care
Creating a Toxin-Free Lifestyle
"Organic was one of the best decisions I ever made!"
"I feel great & Organic made is easy!"
"I cannot think of even one thing that hasn't been above my expectations!"
A Health Coach is a supportive mentor and wellness authority who works with clients to help them feel their best through food and lifestyle changes. Instead of prescribing one diet or way of exercising, Health Coaches tailor individualized wellness programs to meet their clients' needs.
Relationships, exercise, career, and spirituality are just as important to your health as the food you eat. Health Coaches understand this and take a holistic approach to supporting the whole person. Find out how health coaching stacks up against other health and wellness jobs.
We Provide Services to the Following Cities, Towns and Surrounding Regions of NY, FL and CA: